AeroInnovate is a business accelerator for early-stage companies in the aviation, aerospace, and UAS industries.  The mission of AeroInnovate is to help aero-innovators from across the globe bring their new technologies to the market place.
During the first seven weeks of the accelerator, we connect startups with mentors and resources to help them grow their business, develop a concise executive summary and perfect their pitch.
In the eighth week, we ask that participants travel to Oshkosh, Wisconsin to be a part one of the world's largest aviation events, EAA AirVenture. AeroInnovate provides each startup booth space at EAA AirVenture and exposes our participants to the aviation, aerospace, and drone industries.
Benefits of AeroInnovate Virtual Accelerator Program
Opportunity to pitch at Pitch & Mingle
Ability to connect with leading firms in aerospace
Two-day Pitch Camp focused on refining message and delivery of prelimenary benefit statements
Access to research through our university research center
Mentorship from aviation, engineering, marketing, IT, and legal professionals
Highly-customized support to help founders successfully build a go-to market strategy
*Benefits subject to change*
Exhibit space at EAA AirVenture Oshkosh
Housing provided during EAA AirVenture Oshkosh
Access to more than $1 million in discounts to products and services
Should I apply to AeroInnovate's virtual accelerator program?
AeroInnovate was created to help early stage aviation and aerospace companies grow and prosper. Our network of mentors, industry leaders, partners and aviation enthusiast will connect you & your company to the resources  you need. It's free to apply and be a part of the program!
Take Flight with AeroInnovate
Subscribe to our email list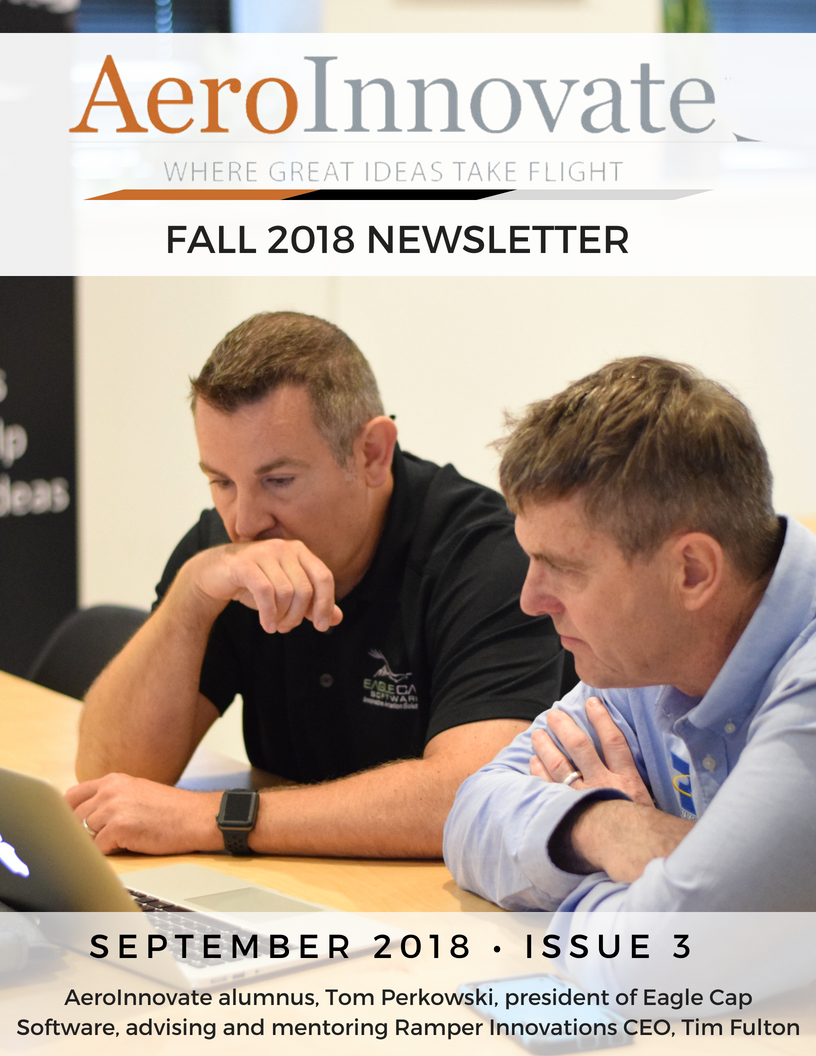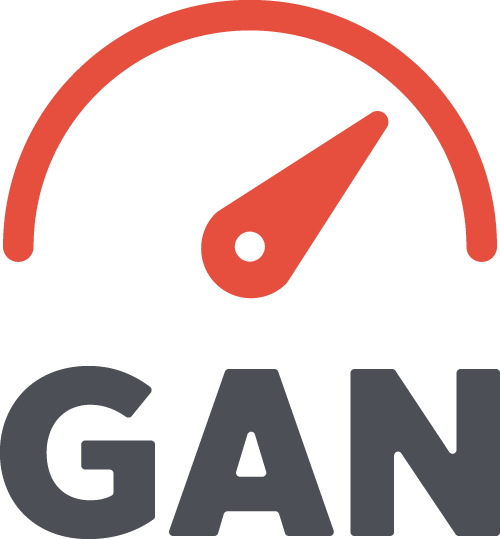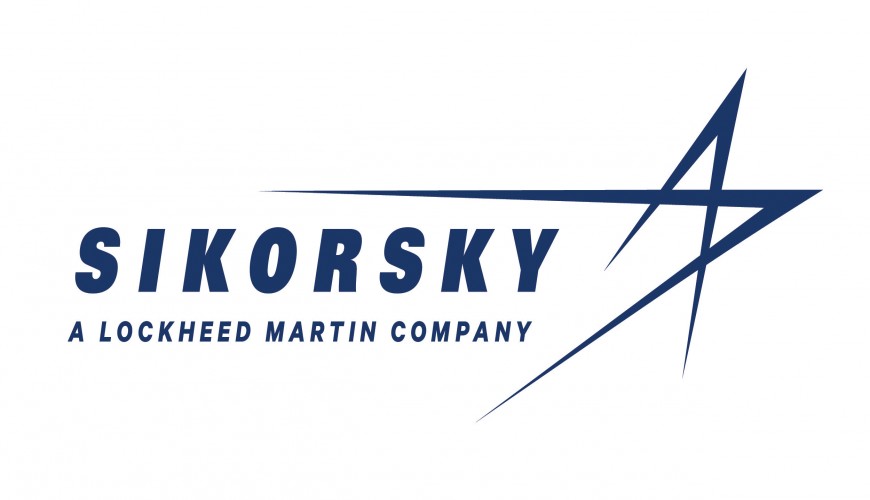 Location
Vita Inclinata Technologies, Inc.
295 Interlocken Blvd., Suite 175
Broomfield, CO 80021
Contact
(833) 600-8482
aeroinnovate@vitatech.co