Educate | Align | Expose | Connect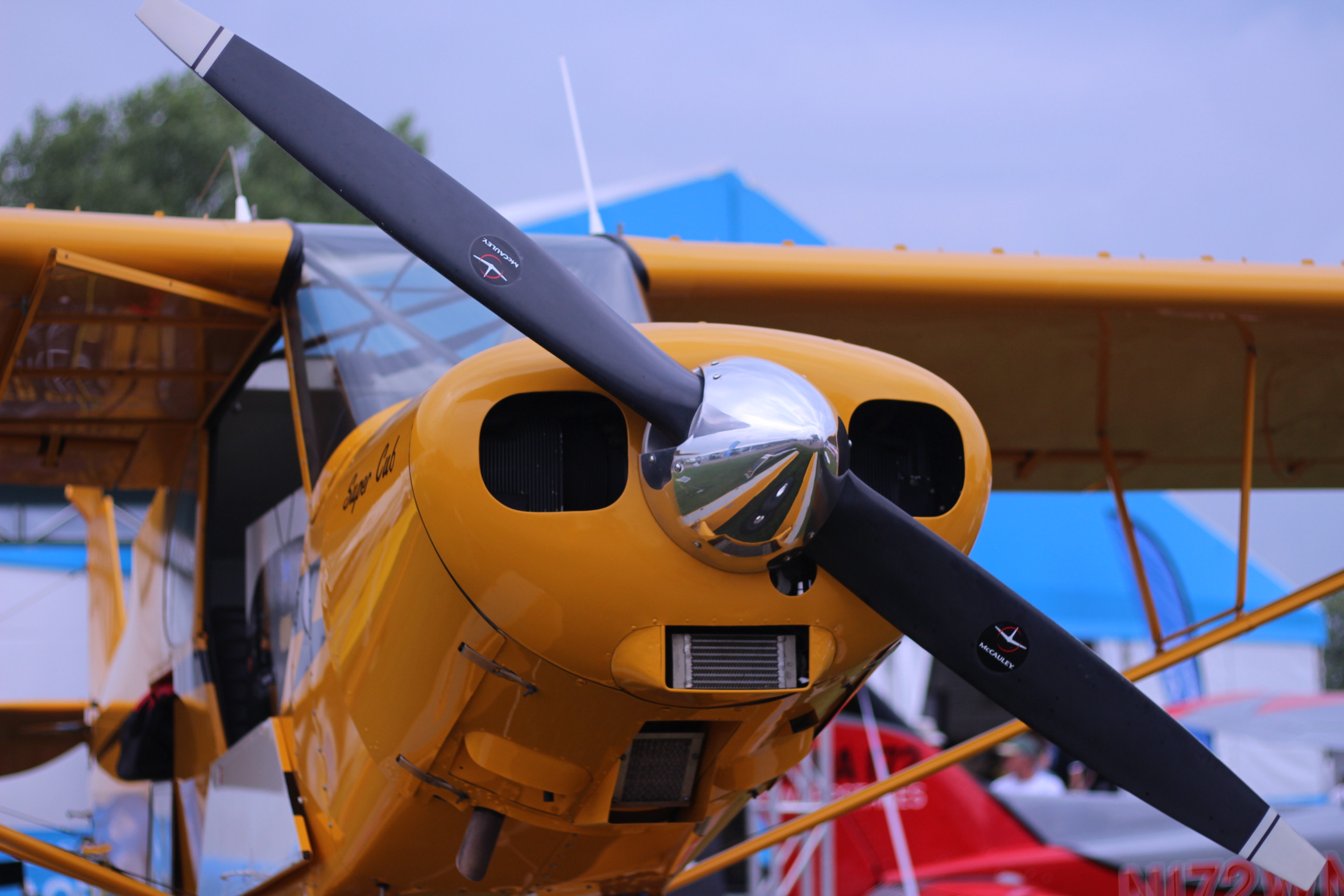 New Webinar now available
The Top 5 Benefits of Mentors for Startup Companies
The Top 5 Benefits of Mentors for Startup Companies features Jonathan Hartman, Disruptive Technologies Lead from Sikorsky Aircraft, and Russell Kirkman, 2017 AeroInnovate alumnus and co-founder of Tellus Aerospace. Listen and watch the webinar to learn about Jonathan and Russell's journey as mentor and entrepreneur.
Save the Date
January 17, 2018
1:30 p.m. CST
Accelerator Success Stories:
AeroInnovate 2015 Alumnus Tom Burden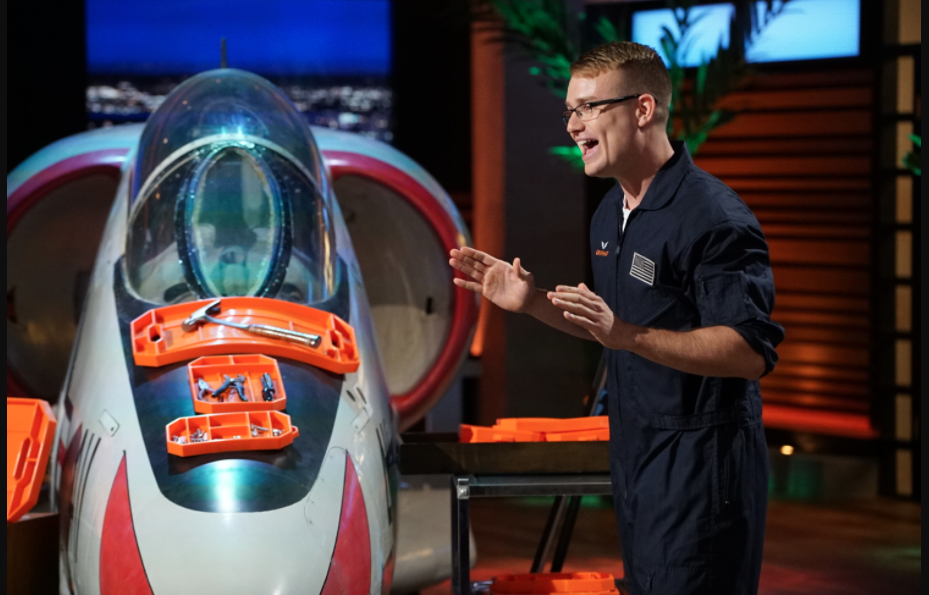 This webinar will feature Grypshon Industries founder Tom Burden. Tom is a 2015 AeroInnovate alumnus, a U.S. Air Force F-16 mechanic, and inventor of the Grypmat, a flexible, non-slip tool tray. Tom was recently featured on ABC's Shark Tank . He made an impressive deal with Richard Branson, Mark Cuban and Lori Greiner! Tune in to hear about Tom's experience with AeroInnovate and Shark Tank.
Applications for Virtual Accelerator Program Now Open!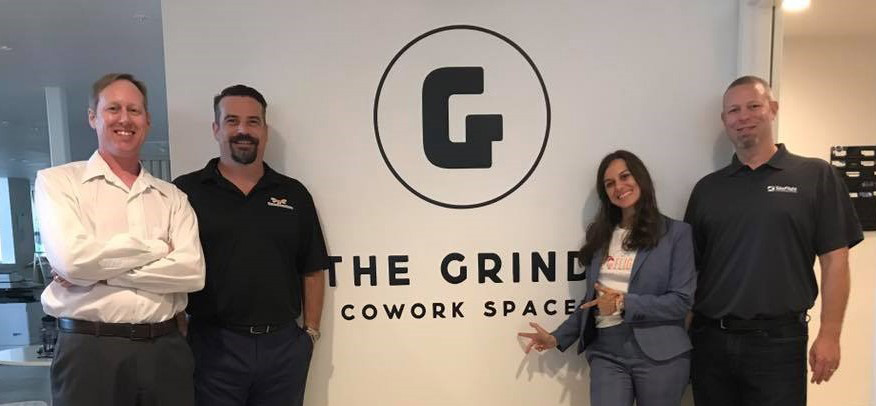 AeroInnovate is an eight-week virtual business accelerator for early stage aviation and aerospace startup companies. For the first seven weeks, five companies meet virtually with the AeroInnovate team to refine their pitches, develop executive summaries, connect with mentors and accelerate their business.
For the eighth week of the accelerator, companies will visit Oshkosh for AeroInnovate's Pitch Camp, EAA AirVenture Oshkosh and the 10th Annual AeroInnovate Pitch & Mingle. Pitch Camp is a two day event to help finalize each company's pitch and help them prepare for questions from investors and industry professionals.
On Sunday, July 22, the AeroInnovate cohort will each set-up display space within the EAA Innovation Center at EAA AirVenture Oshkosh. Booth space is provided by AeroInnovate through its partnership with EAA. The five companies will be on display all week, a perfect networking opportunity at the World's Greatest Aviation Celebration where nearly 600,000 aviation enthusiasts from more than 80 countries gather.
AeroInnovate's 10th Annual Pitch & Mingle will take place on Wednesday, July 25, during EAA AirVenture. Each founder will pitch their business to a crowd of aviation investors, industry professionals and enthusiasts.
The program goal is to facilitate the alignment of passionate, successful investors and industry leaders with the best aviation-related opportunities in the world.
AeroInnovate has created a network of entrepreneurs, investors, and industry leaders designed to help aviation related start-ups commercialize their ideas since 2008.
Our Unique Program Offers You:
Opportunity to pitch at the 10th Annual Pitch & Mingle event, the largest gathering of aerospace investors
Complimentary exhibit space in the EAA Innovation Center at EAA AirVenture Oshkosh
Ability to connect with leading firms in the aerospace industry
Highly-customized support to help founders successfully build a go-to market strategy
Two-day Pitch Camp focused on refining message and delivery
Mentorship from aviation, engineering, marketing, IT, and legal professionals
Development of a marketing strategy, materials and market research through our in-house research center
Low cost housing available during EAA's AirVenture