Educate | Align | Expose | Connect
Introducing the Class of 2018
The AeroInnovate Class of 2018 includes a variety of innovative startups, each solving distinct problems in aviation and aerospace.
There were many outstanding applicants to this year's accelerator program. The companies were selected after an extensive and highly competitive review process.
We are proud to announce the AeroInnovate Class of 2018!

EFX Applied Technology is developing interactive alert systems to identify and warn personnel of danger zones in aviation and other industries, reducing risk of injury or death.

Kerr Avionics is creating vision systems to detect landing zone lights up to 300% earlier than conventional infrared systems.
Ramper Innovations designs and manufactures ergonomic, environmentally safe, durable products that enhance safety and efficiencies for airlines and ground servicing companies.

Vita Inclinata designs load stability systems preventing deadly and costly chaotic motion during helicopter hoisting.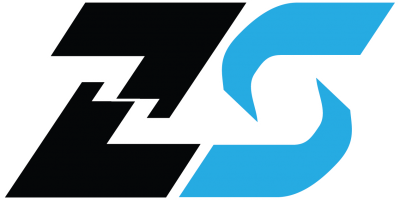 Zipr Shift produces a revolutionary closure technology for the aerospace, defense, packaging and fashion industries.