EAA AirVenture Oshkosh 2018
Monday, July 23 – Sunday, July 29
Innovation Showcase 
AeroInnovate Booth IC-1
EAA AirVenture Oshkosh 2018
Funding Your Dream Forum
Monday, July 23, 4:00 – 5:15 PM
Aviation Gateway Park – EAA Forums Tent
Funding Your Dream will feature a panel of aviation entrepreneurs and investors. Startup founders at various stages of growth will share stories about their path from idea to market. Aviation-focused investors will also give their perspective and advice on what they're looking for in startup funding opportunities. 
Register
Press Release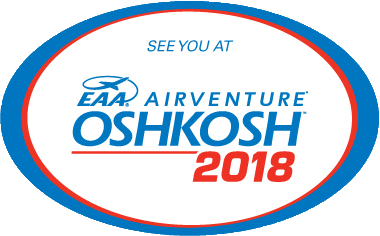 Funding Your Dream Panelists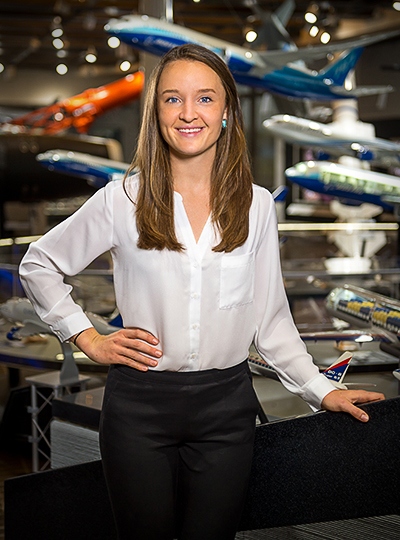 Martha Cosgrove
Boeing HorizonX Ventures
Investor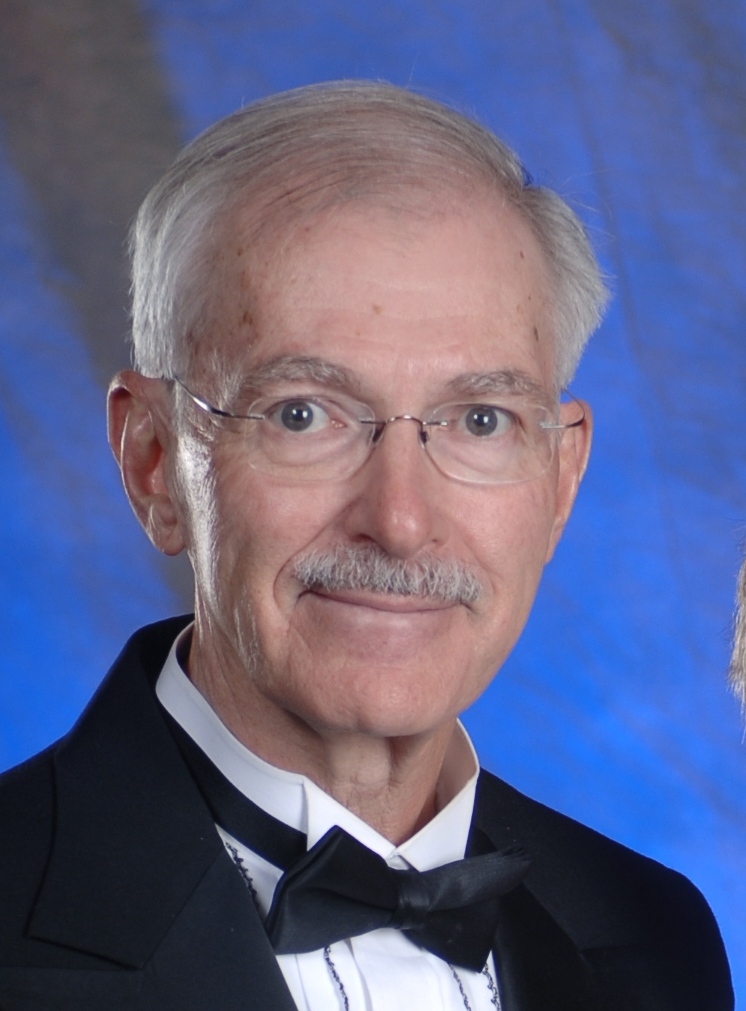 Rich Leamon
Space Angels
Investor
Register Today for 10th Annual Pitch & Mingle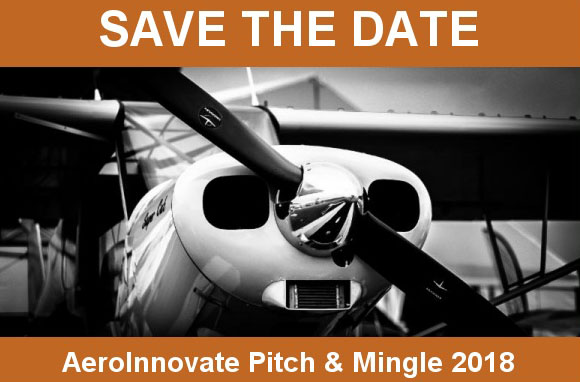 10th Annual AeroInnovate Pitch & Mingle
Wednesday, July 25, 5 - 8 p.m.
University of Wisconsin Oshkosh
Alumni Welcome & Conference Center
625 Pearl Avenue, Oshkosh WI 54901
Join us at the 10th Annual AeroInnovate Pitch & Mingle where our accelerator cohort will pitch to aviation investors, industry professionals, and enthusiasts. Be at the forefront of innovation within the aviation, aerospace, and drone industries.
Drinks & hor d'oeuvres will be provided by 
Northwind Intellectual Property Law
Take Flight with AeroInnovate
Subscribe to our email list